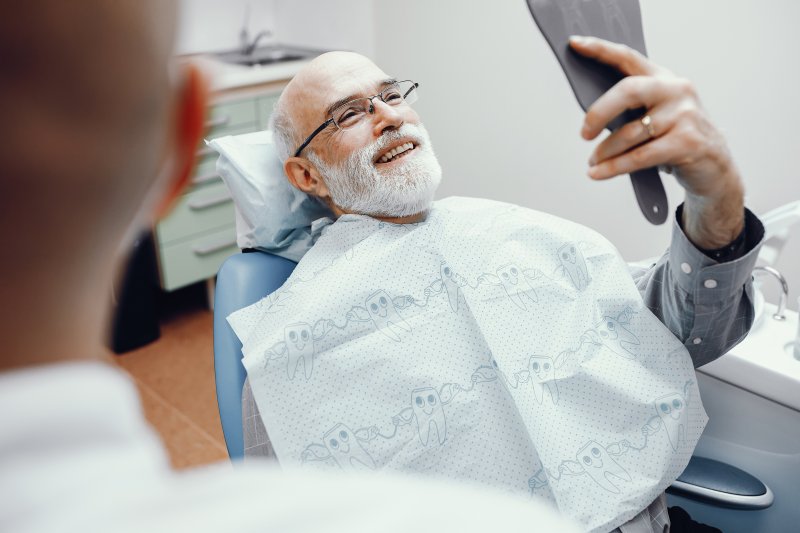 You need to attend regular dental checkups every six months in order to maintain excellent oral health. However, this can be difficult to keep up with if you are constantly looking at a busy calendar. Fortunately, there is always time for you to care for your smile. By taking some additional steps, you will be able to stay on top of your routine visits to the dental office. Continue reading to learn some tips from your dentist in Temple to help.
Book Before You Leave
Many times, people fall out of the habit of going to the dentist simply because they never get around to making their next appointment. You tell yourself that you will do it when you get home, then you say that you will do it tomorrow, but soon enough, two years have passed, and you still haven't made it back to the practice. The best way to avoid this is by making your appointment before you leave the dental office. Even if you need to call later in order to reschedule, at least you will have something in the calendar.
Set Reminders
It is easy to forget about your upcoming checkup if you don't write it down. Put it in your calendar in big red letters. If you use a digital calendar on your phone, set a reminder to go off a few weeks before your appointment so that you remember that it is coming up. You could even ask your dental team if they send out text or email reminders. This way, you can keep your dental visit on your mind as it is approaching.
Schedule Your Appointments at the Same Time
Your schedule tends to be busier during certain times of the year compared to others. If you are needing to drive your kids to one place or another on a regular basis, you may find that scheduling your dental visits during summer and winter break are more ideal. If your work schedule slows down in the fall, this may be a better time to head in instead. By staying consistent, it will be easier for you to remember when your appointments are coming up.
Regular cleanings and checkups are crucial for your oral health. By searching for a "dentist near me," you can get back on track if you aren't already. This way, you will be able to keep up with your smile!
About the Practice
At Pazmino Dentistry, you have not one, but two skilled dentists serving patients in the Temple area. Dr. Breya Pazmino and Dr. Manuel Pazmino both earned their Doctor of Dental Surgery degrees from the New York University College of Dentistry. To learn more about preventive dentistry or to schedule a checkup at their practice, visit their website or call (254) 778-3587.