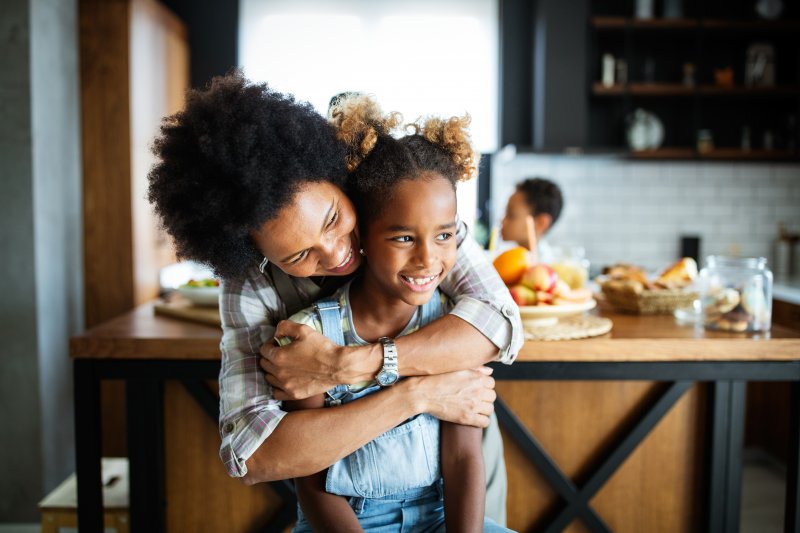 Motherhood means a lot of different things at each stage of life. Whether you're the mother to a young child, a teen, or even a full-grown adult determines a lot about how you feel about parenting.
As it turns out, your oral health is usually the same way. The problems people have with their teeth as they get older will tend to change, so you should adjust how you take care of them depending on your age.
This month is all about celebrating motherhood, so here's a guide for things to keep in mind regarding your teeth at every stage of motherhood.
(more…)